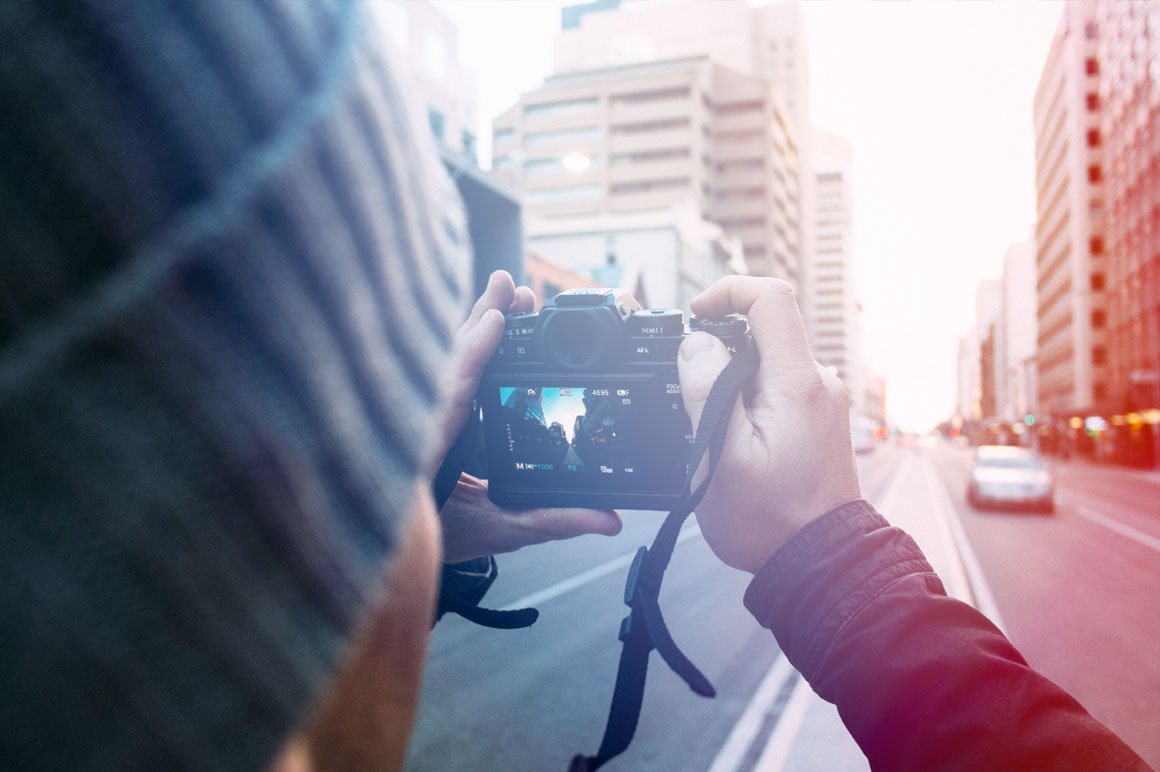 ABOUT US
Welcome to Suresh Arts,
Suresh Arts is one website for all type of designs and Graphic Resources. Our team with the best experience and
brilliant design skills and we're dedicated to giving you the very best of designs like psd – wedding backgrounds,Birthday Backgrounds,
Layouts, Overlays, web templates, vectors, web icons and much more…

We Founded in 2020 by Suresh Arts team and we now serve customers all over the world, and are thrilled that we're able to turn our passion into our own website.

We hope you enjoy our designs as much as we enjoy offering them to you.

If you have any questions or comments, please don't hesitate to contact us.