Just open your picture and play the script! Use sliders to process your photo. You can remove defects and make clean skin in few minutes and clicks. This tool will be very useful if you have no skills in photo retouching!
Contains most useful operations;
Remove skin defects;
Color correction;
Brightness/contrast correction;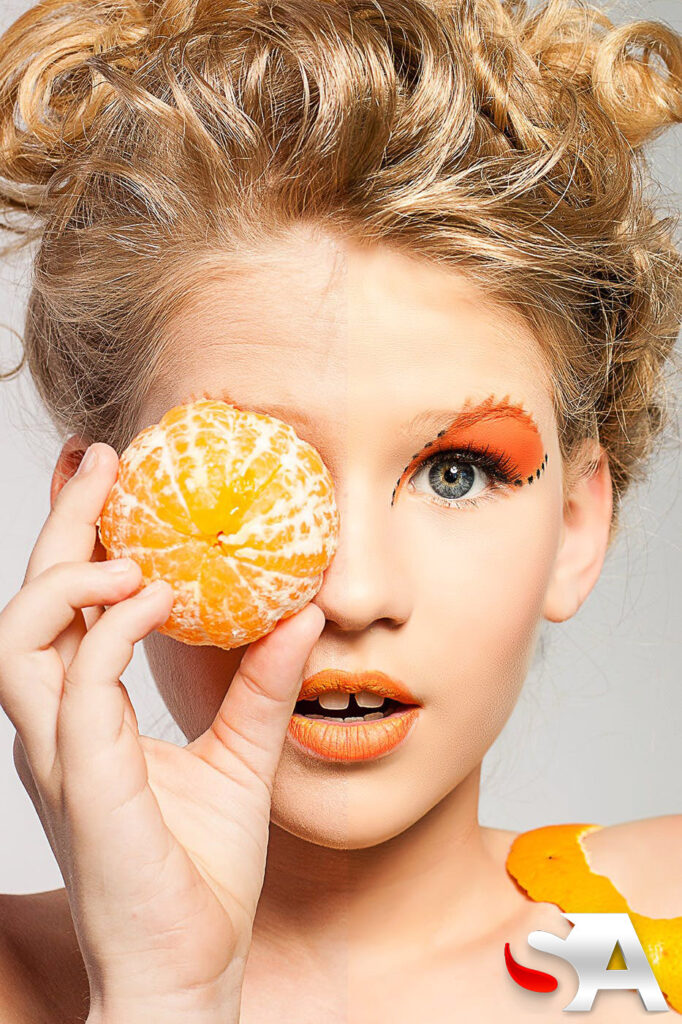 Features:
No skills required, video and text tutorial available.
This action was tested in Adobe Photoshop from CS3 and to the actual version.
All of my actions are multilingual so no matter what language you use – it will work!
It is non destructive for your picture and your Background layer stay untouched.
All layers are named, structurized and placed to folders.
Different result every time!
Please note: the recommended size for this action is from 500 pixels on the smaller side to 10000 pixels on the biggest side. This script was tested on images with 72 and 300 dpi, in RGB and CMYK color modes.
WHAT YOU GET
‾‾‾‾‾‾‾‾‾‾‾‾‾‾‾‾‾‾
After download you get 2 Data files in ZIP archive:
Ultimate Retouch Tool.JSXBIN;
URTool Brush.ABR;
Unzip the archive and follow the instructions inside Readme.txt file.

PASSWORD – www.suresharts.com